If you are an employer that employs zero-hour, ad hoc, or part time workers then heads up!!!
You are going to have to change your holiday pay practices immediately!
The Supreme Court has made a ruling that is changing how Holiday Pay is to be calculated, they have ruled that employees that only work for part of the year, such as part time staff, permanent zero hour or ad-hoc staff are entitled to the same holiday pay as full-time staff.
Following this landmark decision all employees in the UK will now
receive the same minimum level of paid annual holiday leave
regardless of how many hours they work.
(Employers will no longer be able to insist that employees who
do not work all year are only entitled to holiday pay based on the hours they work.)
If you are concerned, have any questions, or need support, you can speak to us for a no obligation chat. Just call and ask for Julie – we are here to help.
The details behind this decision:
The reason behind this ruling is following a court case involving a music teacher, Ms Brazel, who was engaged, by Harpur Trust, on a zero-hours contract to work at a school, during term times. She didn't work full-time or for the whole year and she received holiday period three times during the school year.
In 2011, Harpur Trust altered the way it calculated the amount of holiday pay she was entitled to, with a result that was less beneficial to Ms Brazel. So, in 2015 she brought proceedings before an Employment Tribunal, which was not in her favour at the time. She then appealed to the Employment Appeals Tribunal, which proved fruitful and she was successful in her challenge.
The case explored whether a worker's right to paid annual leave is accrued based on their working pattern or whether it should be pro-rated to account for the fact that they do not work for a full year.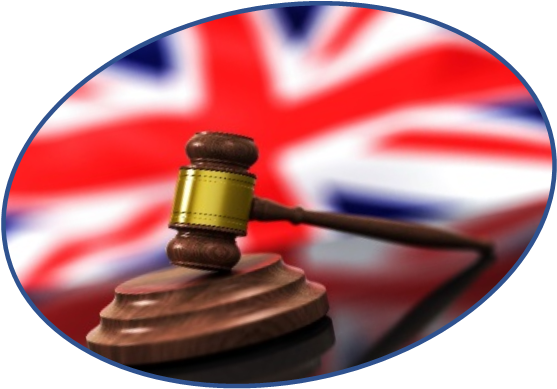 However, the Trust argued that it could pro-rate her holiday entitlement and pay to reflect the fact that she worked fewer weeks per year than comparable full-time staff and to do otherwise would lead to an unreasonable result.
Ms Brazel filed a complaint, claiming that this violated the Working Time Regulations and the Part time Workers (Prevention of Unfavourable Treatment) Regulations. Despite failing at her original tribunal Ms Bazel went on to win her appeal and the law about how holiday pay should be calculated for employees with irregular hours was changed.
The Court of Appeal ruled that workers that are employed on permanent part-year contracts were entitled to at least 5.6 weeks of holiday, even if they only worked one or two weeks per year. Because the Working Time Regulations 1998 do not include a pro-rata principle in these circumstances, the holiday could therefore not be pro-rated.
If you are already a client, you do not need to worry as we will make sure that your payroll is adjusted accordingly. For anyone else, if you have any questions or are worried about what you must do next, we are happy to talk you through it. Do not leave it to chance as you will be fined by HMRC if you get it wrong!
In addition, due to the volume of clients that have contacted us with concerns about the new calculation, to make life easier, we have decided to provide an additional service, to help with this change. If you need help to manage these changes, please contact Julie for an affordable quote.