"Doing Business is your business, doing Payroll is ours"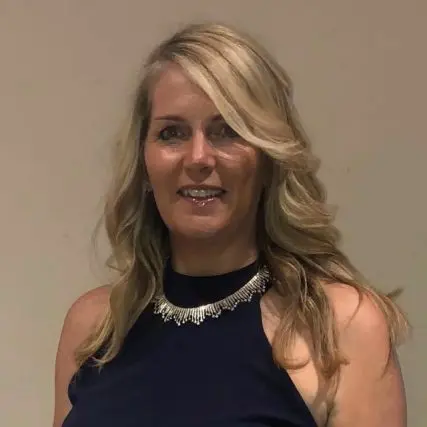 Remove worry and stress
by using our Outsourced Payroll Services
We know the time it takes to do payroll is necessary, but wouldn't it be better if you could focus on your company and let someone else manage it for you? With JLP Payroll Services you will benefit from an affordable, custom-made solution, from a team of dedicated payroll specialists. Whether you are a one director company or a large enterprise you can be assured of the highest level of service, including secure online access to your payroll information and complete confidentiality.
Lucy Jones
Frederick Cooper


Paint Spraying & Powder Coating
"We moved to JLP following a series of errors made by our previous payroll provider. The transition was extremely smooth and the subsequent service has been excellent. "
Rachel Talliard
Kitty Angels

Cat Sitters
"Julie and her team are friendly, approachable and always there to answer any queries. The support JLP provides is invaluable and I can't recommend them highly enough."
Marie Rutter
Leisure Concepts Design


Interior Design
"Moving our payroll to JLP was effortless. It's such a pleasure dealing with professionals who know what they are doing, always with a friendly and supportive voice at the end of a telephone. "
Providing outsourced payroll services for over 20 years
Payroll Services
We always put our clients first and our service is designed to be quick, efficient, cost-effective and built around you.
Real Time Information
We will manage Real-Time Information (RTI) submissions to HMRC electronically in advance of making any salary or wage payments to employees.
P11D Services
We also offer a separate P11D completion service – yet another time-consuming task taken off your shoulders.
Human Resources
We can help you avoid the problems that you can face when dealing with the procedures and issues that come hand in hand with being an employer.
We will build a programme for the entire process, and also manage subsequent auto enrolment assessments, preventing fines for non-compliance.
Bookkeeping Services
We can provide a fully comprehensive bookkeeping service tailored to meet your needs.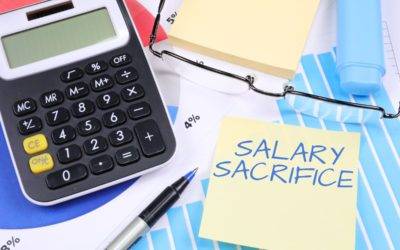 Anything to do with tax seems to be something that confuses many employees and employers alike. One of the government schemes set up to help employees save money is called Salary Sacrifice scheme. In simple terms it allows employees to save money by paying for things...
read more