"Doing Business is your business, doing Payroll is ours"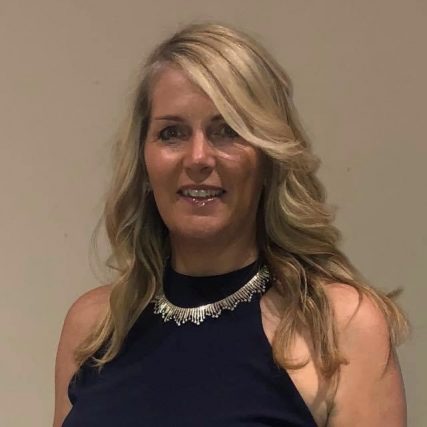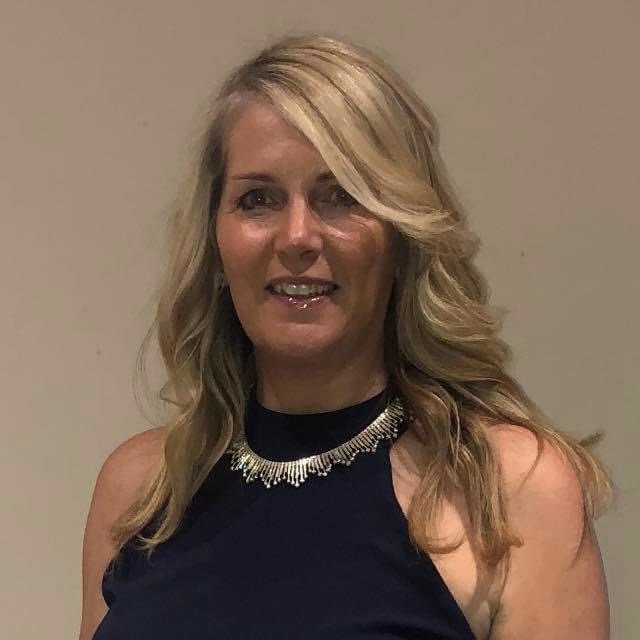 Remove worry and stress
by using our Outsourced Payroll Service
We know the time it takes to do payroll is necessary, but wouldn't it be better if you could focus on your company and let someone else manage it for you? With JLP you will benefit from an affordable, custom-made solution, from a team of dedicated payroll specialists. Whether you are a one director company or a large enterprise you can be assured of the highest level of service, including secure online access to your payroll information and complete confidentiality."
Just Look at our  our testimonials.
Clients share their experience
"We moved to JLP following a series of errors made by our previous payroll provider. The transition was extremely smooth and the subsequent service has been excellent. "
"Julie and her team are friendly, approachable and always there to answer any queries. The support JLP provides is invaluable and I can't recommend them highly enough."


"Moving our payroll to JLP was effortless. It's such a pleasure dealing with professionals who know what they are doing, always with a friendly and supportive voice at the end of a telephone. "
Providing an outsourced payroll service for over 20 years
Updates From Our Knowledge Centre
Reclaiming SSP The deadline for reclaiming or amending SSP claims because of COVID-19 must be submitted on or before 31 December 2021. You can reclaim
Read More »
We love nothing more than helping local charities and this month we have committed to supporting a great charity that helps our young people: Listen
Read More »
In this newsletter we provide a number of useful reminders and some information about a local charity we are helping…
Read More »
Cancer is not going anywhere and we have all been affected in some way by this dreadful disease. There's around 3 million people living with
Read More »