Benefits in Kind reporting is a mandatory requirement for all companies that provide their employees with extra reimbursements (see below for examples).*
We have found that many companies are not aware that a P11D form has to be completed for any employee that has received benefits.
This task is another time-consuming burden, that detracts from the day-to-day running of your business.
*Company benefits that need to be accounted for include:
Company Car
Medical Insurance
Petrol Allowance
Living accommodation
Company Loan
Subscriptions
Home Telephone
If you are one of our clients, then we will already have the relevant information to enable us to produce P11Ds automatically each year.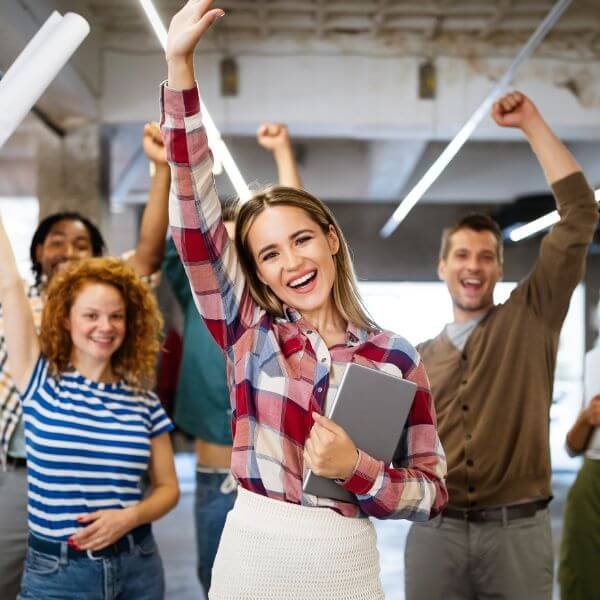 How it works
We will provide each member of staff, that receives benefits, with a form to complete, to detail the benefits they have received throughout the year.
Once we receive the completed form, we are then able to calculate the tax due. The finished document is then sent to you for approval, before being filed, before 5th July, at HMRC.
You are responsible for making Payment to HMRC on or before 19 July.
Find out more about how we can help with your company's P11Ds
Find Out More
Find out how JLP Payroll can help streamline your business.