Julie's background in Payroll started when she left school, with a love of maths and great organisational skills she worked for a couple of different companies, initially processing payroll manually then implementing new computer driven software as technology progressed.
Only a few years into her career family and friends started asking Julie to run their payroll, which she started to do from her kitchen table in 1994.
Working for herself started to become an inevitable next step, as she took on more work and in 2003, she decided to launch JLP Payroll Services Ltd. At first Julie worked alone, but with hard work, networking and organic referrals it wasn't long before she needed to employ someone else and so the journey began. In addition to an already thriving payroll service, Julie was being asked to help with HR issues and bookkeeping, so because of her passion for helping clients, JLP was once again expanding.
Fast forward to 2021, having grown substantially, JLP Payroll went from strength to strength. We are now a team of 7, working out of an office in Quinton, Birmingham, but serving businesses nationwide.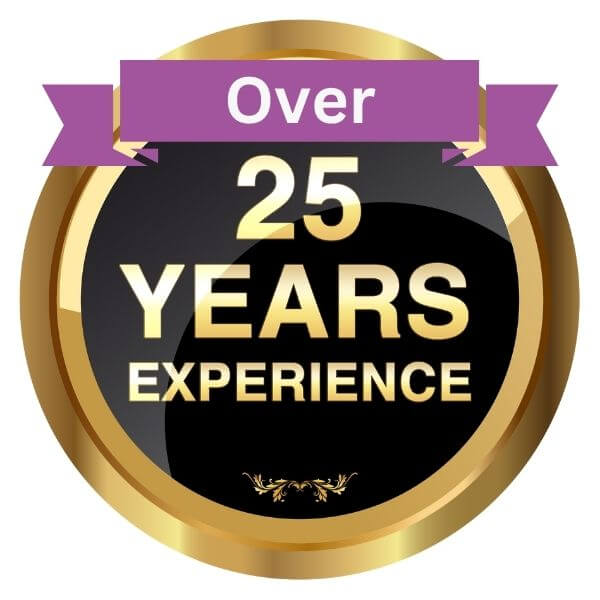 We are passionate about payroll and our mission every day, when we come to work, is to make sure every client benefits from having the pain of payroll taken out of their hands as well as ensuring that they have a professional, friendly, jargon free experience. We make sure we offer an efficient, affordable service, by using one of the latest software packages on the market. It's also of great importance that our clients know that they are in safe hands when they are entrusting us with their valuable information.
In addition to looking after our clients, we believe in supporting our local business community and once a month we give back by providing support to local charities.
We know we add value to any company, so, if there is anything you're struggling with or worried about with your payroll or accounts, call us for a free no obligation chat to see what we can do to help.
Find Out More
Find out how JLP Payroll can help streamline your business.