We are a small, friendly team and together we offer our clients a personalised, efficient and professional outsourced payroll and human resources service. We take a very personable approach and meet every prospective client, to ensure we understand their particular requirements, as well as giving them an opportunity to see who they are working with.
So, let's introduce you to our team: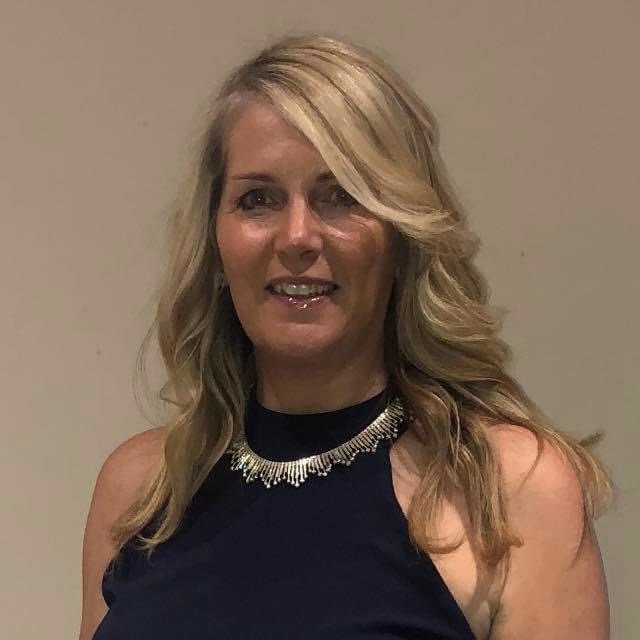 Julie: Director – Payroll and P11D
Julie's career in payroll started in 1986, when she worked in an office learning her trade from the ground up. Through hard work, formal training and the determination to succeed, she launched JLP Payroll Services in 2003. Her professional, methodical approach and attention to detail have provided a strong platform for a wide range of clients, from owner-managers to companies with over 500 employees. She relishes the challenges of complying with rapidly evolving legislation and her focus is making sure that she facilitates the efficient processing of information for her clients and HMRC alike.

The expansion into HR, P11D preparation and Bookkeeping has been a natural progression, as her business has grown, and she continues to value the relationships she has built with her existing client base. When she's not running her company, Julie likes to give back, getting involved in organising charity events. She loves spending time with her family, travelling, going to the theatre, walking her dog and socialising with friends.
Maddie: HR Specialist
Maddie's experience in HR started when she spent 12 years as a Trade Union Representative, dealing with challenging HR issues and grievances. She joined JLP in 2005 attracting clients that were experiencing HR problems, helping them through the complexities of employment tribunals quickly and painlessly. She is a member of the CIPD and undergoes regular training to keep up to date with legislation related to employment law and Human Resource regulations. In addition, she has expanded her abilities to include the management of employee pensions, liaising with the Client, their employees and the Pension Regulator. She is instrumental in the preparation of initial declarations, re-enrolment deadlines, re-declarations as well as resolving any pension problems that may occur.

Maddie is the ultimate professional and takes her role very seriously, providing our clients with invaluable assistance when dealing with potentially costly disputes. Maddie also spends time taking care of herself, going to Keep Fit 3 times a week, regular visits to the cinema with her husband and relaxing with a good book.
Zoe: Bookkeeper/General Administrator
Zoe assists with the General Administration for the effective day to day running of the business, making sure that we operate efficiently and smoothly, as well as being our bookkeeping expert. Her Accountancy qualifications added to her office experience provides her with the ability to manage her time effectively, providing comprehensive bookkeeping assistance and reconciliation tailored to your Accountants requirements, as well as assisting with maintaining efficient client service. She is very personable and client orientated, proactively making sure that our clients are kept up-to-date and reminded when outstanding information is required or when deadlines are looming, such as the registration of new employees, year-end completions, P11D details, HR information for Contracts of Employment, as well as requesting paperwork required for bookkeeping.
In her spare time Zoe is a bit of a health enthusiast, going to the Gym every day combined with healthily eating. She also loves fashion and likes nothing more than going on shopping trips with her mum and sister.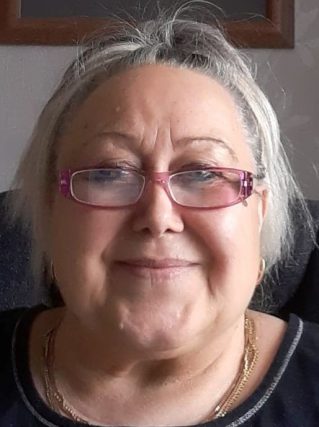 Jacqui: Business Development
Jacqui has many skills developed from her previous employment as a Bank Manager for NatWest bank, an Account Executive for a General Insurance Company, an Office Manager and PA for a firm of Financial Advisers and a Senior Administrator/Office Manager for a Real Estate Office in Canada. Her role with JLP is to develop and help grow our business through networking and prospecting. Her strength is in communication and building relationships. She is excited to be part of the team and looking forward to making new connections.

To relax, Jacqui plays golf, loves going to the theatre and cinema. She is a member at Edgbaston Priory where she swims and spends time with her friends. When she can she loves to travel and up until recently, spent 10 years living in Canada.
Vikki: Payroll Administrator
Vikki has worked at JLP since 2012, starting as an Administration Assistant, helping to run Payroll and submissions to HMRC. With ongoing training, both in house and external courses, she has enhanced and expanded her skill set and added Pension enrolment and postponements to her resume. Through her progression, Vikki has her own portfolio of clients and formulates reports for their monthly/quarterly PAYE payments, as well as dealing with their concerns or queries, in a professional timely manner. Vikki prides herself on understanding our clients needs and requirements, providing high levels of service and sustaining strong client relationships.

When she's not working Vikki, loves nothing more than taking a long walk and socialising.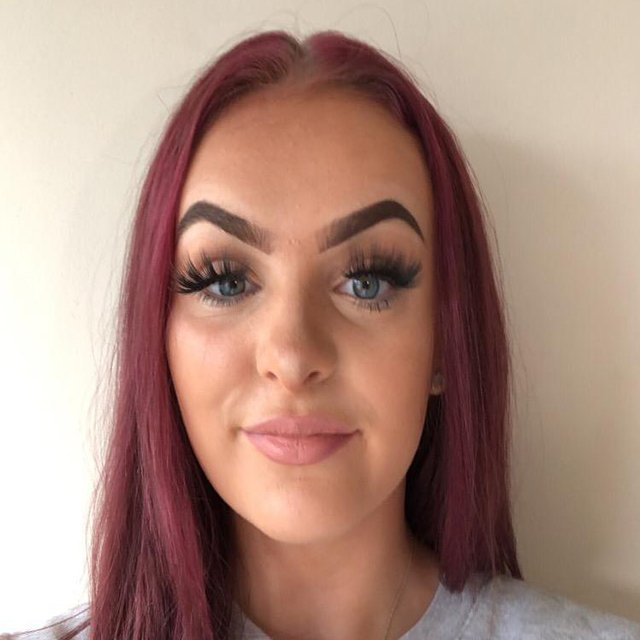 Jesse: Payroll Administrator
Jesse is our latest member of the team, helping with the day to day running of payroll in conjunction with general administration duties, while undergoing training and attending college. She is a driven talented girl and her strong Mathematics background and accounting abilities balance well with the duties she performs in the office environment. Her work ethic is resolute and her easy nature makes her popular with clients and staff alike.

In her down time Jesse is a very sociable person, enjoys health and fitness and visiting the theatre. She also loves being with her family, listening to music and taking weekend trips away.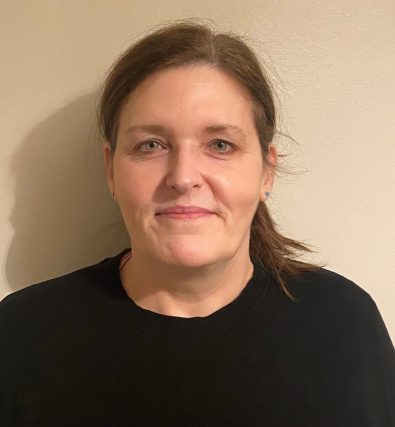 Amanda: Payroll Administrator
Amanda joins us with a wealth of experience having worked as an administrator for a Chartered Accountant for 9 years. Her aptitude and knowledge gained with her previous employer makes her the perfect fit for JLP.
Her attention to detail and ability to communicate at all levels provide added value to our company. She will be an integral part of the payroll team, helping to administer payrolls, as well as undertaking general administrative duties and with ever-changing legislation she will be there to look after our clients when they needed it most.
She is looking forward to settling in to her new role and being a support to clients and colleagues alike.
Amanda is a local girl having lived in Bromsgrove for many years and has two grown up children. She is an outgoing person and in her spare time she loves nothing more than meeting up with friends and enjoying a great social life.