Providing an Outsourced Payroll Service for Over 20 years
We provide a Bespoke, Efficient and Accurate outsourced payment service for our clients. Most of our clients are small businesses who don't have a separate payroll or HR department, which often means one of the directors or senior managers is having to run the payroll when their time could be better spent running the business.

Payroll can be time-consuming and complex. As an outsourced payroll provider, however, it is our specialist subject, so when you use us you know that we will take everything payroll off your desk. Click here to see some of our testimonials.
Payroll Services
We always put our clients first and are dedicated to delivering a quick, efficient and accurate outsourced payroll service.
Human Resources
We can help you to avoid the hassles of Human Resources so that you can focus on running your company.
Real Time Information
The Real Time Information (RTI) payroll system has been with us since 2013, requiring monthly action.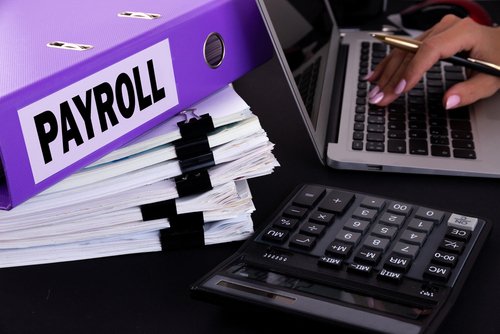 No matter what the industry sector, we have the knowledge and experience to provide bespoke payroll services to fulfil your needs.
More about our payroll services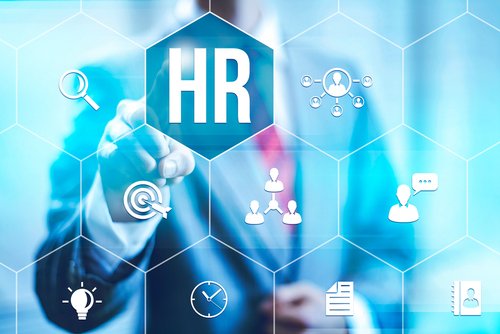 For busy, hands-on managers, Human Resources issues can be very time consuming. We can take the strain.
More about our human resources services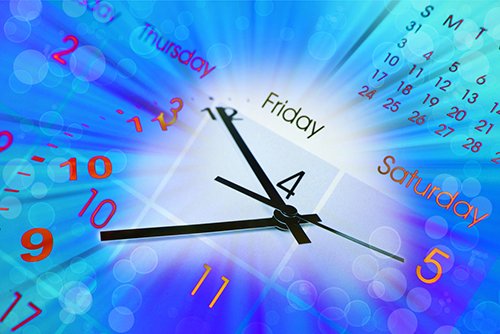 RTI can be complex and time consuming, with fines if you get it wrong. We can help and take the worry off your shoulders.
More about our RTI Payroll services
Bookkeeping Services
We can provide a fully comprehensive bookkeeping service tailored to meet your needs. You can utilise as little or as much of our resources as you need, depending on your own requirements.
P11D Services
We also offer a separate P11D completion service – yet another time consuming task taken off your shoulders.
Workplace Pensions
Since 2013, all UK companies must provide their employees with a workplace pension, with fines for non-compliance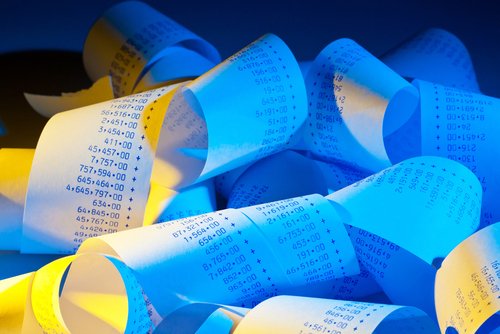 So whether you need us to do your invoicing, credit control, sales, purchase or nominal ledgers, or all of these tasks, just get in touch.
More about our bookkeeping services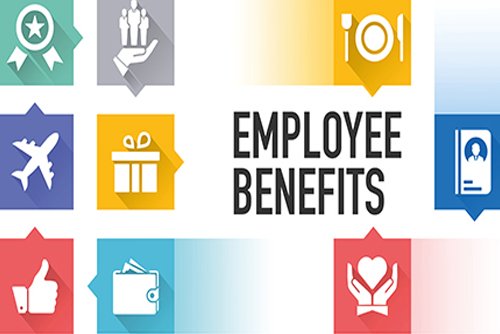 Completing P11D forms can be just as time consuming as the payroll or Human Resource issues can be. We can help.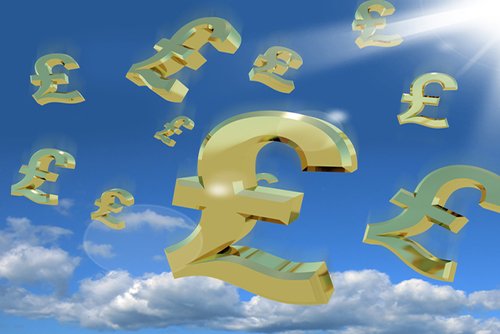 The whole process can be time-consuming and sometimes difficult. We can help you from implementation to full administration of your workplace pension plan.