"Doing Business is your business, doing Payroll is ours"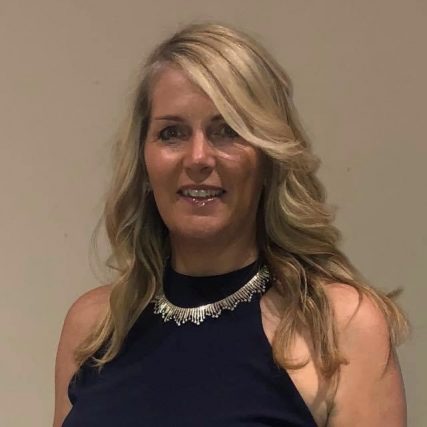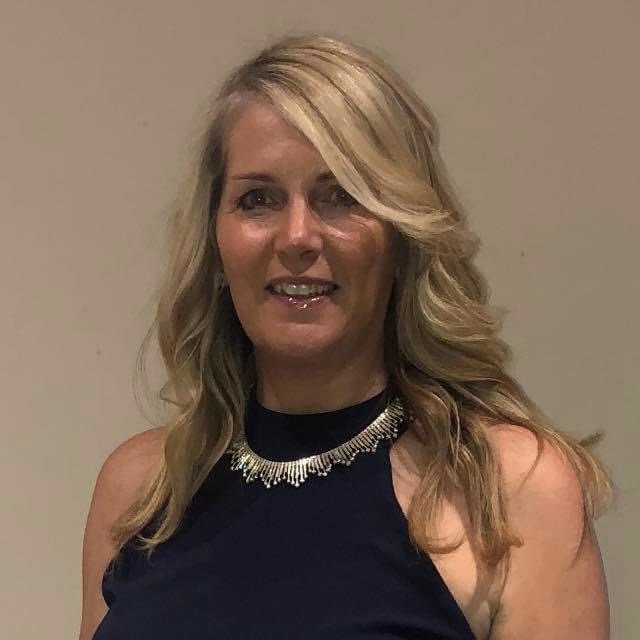 Temping Agencies have a diverse range of complexities associated with payroll management.
There is a huge degree of legislations in place to protect temporary workers such as minimum wage regulations, (which are subject to annual changes), the agency workers regulations, holiday accruals, SSP and much more.
 In addition, other matters that could raise issues is with maternity and paternity pay in addition to the auto-enrolment process.
In essence, it is a minefield to navigate efficiently and compliance is one of the prime requirements that causes much consternation because it can be so time consuming. We pride ourselves in saving our clients that valuable time because we take on the responsibility of staying updated with current regulatory legislation.
This sector typically has high staff turnover rates, which is representative of the industry, we ensure that we manage any changes effectively by maintaining constant communication and questioning.
Some of the specific issues that agency payroll clients face include:
• High Staff Turnover
• High volumes
• Varied/Weekly payrolls
• Limited employee information
• Attendance Allowance
• Shift Allowance
• Tight timeframes
• Holiday pay and AWR reporting
• Invoicing
All data is stored securely, staff are paid on time, minimum wage requirements are monitored the correct way, to ensure proper taxation and accurate NI contributions. Various rates of pay are managed carefully such as hourly paid temporary workers, salaried staff and the monitoring and management of holiday pay issued, ensuring it is based on days worked by temp workers in line with the agency workers regulations.
Hourly paid temporary staff get paid the right amount on time, every time! As Temp agencies tend to have a higher staff turnover, we realise it's imperative, for loyalty of short-term temp workers, that they are paid accurately and on time consistently.
We also provide tailored reports, for the payroll, to the agency finance department or company accountant, which vastly reduces the time and effort it takes key personnel to maintain the books.
Our service is tailored to exact client requirements, so that we can meet the need of our client's business. Our team of payroll experts will liaise with third parties including HMRC on your agency's behalf.
If you are a Recruitment/Temp Agency that would like to take away the pain of the complicated process of Payroll, give us a call, we are happy to chat and see how we can help.
Clients share their experience
. Julie and her team are friendly, approachable and always there to answer any queries. The support JLP provides is invaluable and I can't recommend them highly enough.
I highly recommend JLP and wouldn't trust anyone else to do my payroll, all the team are friendly.
It's a pleasure to deal with them.
the staff at Dr. Leibovitz is wonderful. Now I can come back to all my favorite sports activities and drag my husband to whatever jogging marathons are available locally.
Providing An Outsourced Payroll Service For Over 20 Years
Updates From Our Knowledge Centre
The New Tax Year will be here quicker than you think, so here is our latest Newsletter providing you with reminders and news that will
Read More »