"Doing Business is your business, doing Payroll is ours"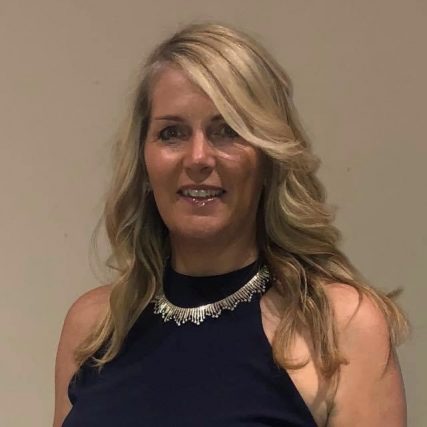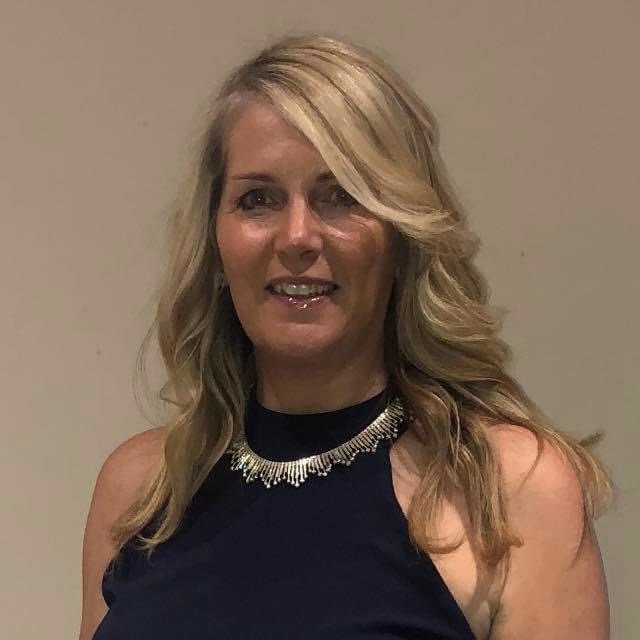 Stop the pain With Our Outsourced Payroll Service

Of course, the time it takes to do payroll is necessary, but wouldn't it be better if you could focus on your company and let someone else manage your payroll? With JLP you'll receive a custom-made service from a team of dedicated payroll specialists and secure online access to your payroll information. You'll be assured of the highest level of data security and proven confidentiality.
Just Look at our  our testimonials.
Clients share their experience
. Julie and her team are friendly, approachable and always there to answer any queries. The support JLP provides is invaluable and I can't recommend them highly enough.
I highly recommend JLP and wouldn't trust anyone else to do my payroll, all the team are friendly.
It's a pleasure to deal with them.
the staff at Dr. Leibovitz is wonderful. Now I can come back to all my favorite sports activities and drag my husband to whatever jogging marathons are available locally.
Providing An Outsourced Payroll Service For Over 20 Years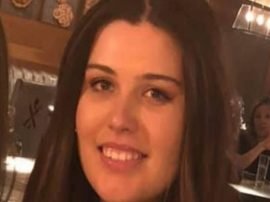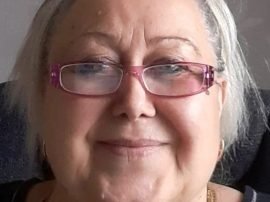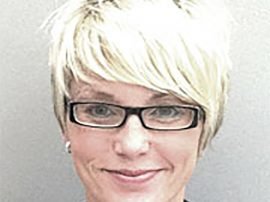 Updates From Our Knowledge Centre
At the start of the new tax year in April 2021, the thresholds for student loans increased, which will affect employees that are repaying their
Read More »