"Doing Business is your business, doing Payroll is ours"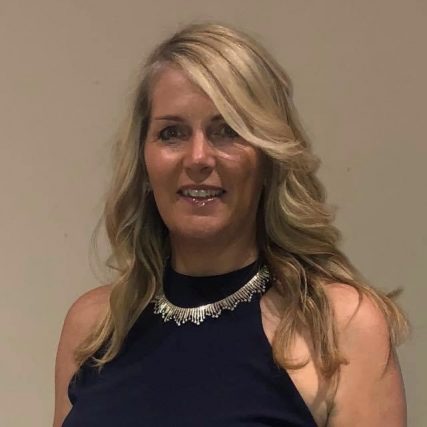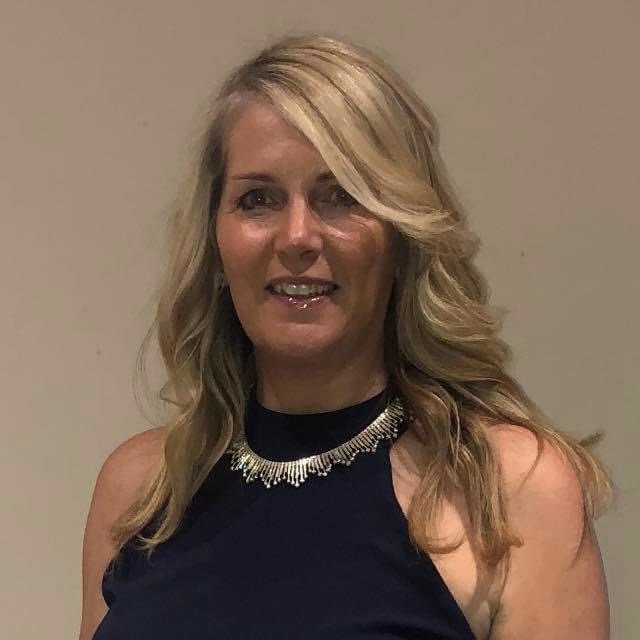 Football clubs have complex payrolls that often includes a mix of full time, highly paid employees and casual/zero hours contract staff.
It can also have other complexities such as a high proportion of non-English nationals and large bonus payments.
We have a great deal of experience managing complex payrolls across all sectors, including sports and leisure. There are many factors that must be considered when processing payroll for football clubs and the complexities can be overwhelming.
That's where we can help to make sure that every aspect of pay/reimbursement is included, such as:

• Player Fine deductions such as a Yellow Card or a Red Card
• Food/Nutrient Deductions
• Goal Bonuses
• League Cup Bonuses
• FA Cup Bonuses
• Trophy Bonuses
• Clean sheet bonuses
• Accommodation Allowance
• Kit Deductions

In addition, new starters and bonus payments for groundsmen can, very often, be omitted, however, with JLP Payroll Services managing the payroll, we always stay ahead of the game and constantly liaise with the club, so that we are kept apprised of any new acquisitions and/or bonus payments, to make sure that this doesn't happen.
With such a multitude of differing payment avenues it is imperative that we collaborate closely with this particular type of profession to address all of the complex payroll issues that this business brings with it, ensuring that we design, implement and maintain the right strategies that fit. Our approach provides the flexibility and capability to adjust the payroll function as business needs change, providing a high level of service and compliance.
If you are a Sports Club or Football Club that is having issues trying to work out the complicated structure of multifaceted income streams, give us a call, we are happy to chat and see how we can help.
Clients share their experience
. Julie and her team are friendly, approachable and always there to answer any queries. The support JLP provides is invaluable and I can't recommend them highly enough.
I highly recommend JLP and wouldn't trust anyone else to do my payroll, all the team are friendly.
It's a pleasure to deal with them.
the staff at Dr. Leibovitz is wonderful. Now I can come back to all my favorite sports activities and drag my husband to whatever jogging marathons are available locally.
Providing An Outsourced Payroll Service For Over 20 Years
Updates From Our Knowledge Centre
The New Tax Year will be here quicker than you think, so here is our latest Newsletter providing you with reminders and news that will
Read More »