"Doing Business is your business, doing Payroll is ours"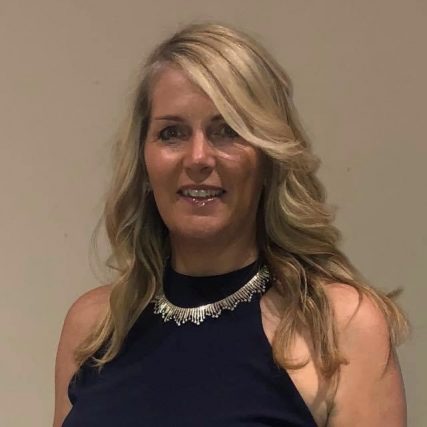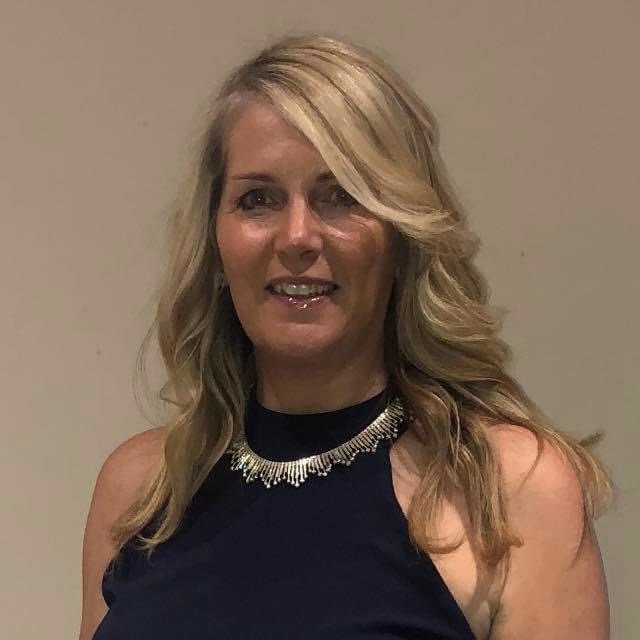 We understand the endless challenges of managing healthcare payroll, not to mention all the complex legislative issues. Whether you run a multi-site care home organisation or an individual personal budget, problems can arise with high staff turnover, a mixture of pay types, varying hours and overtime payments.
That's where we step in! We understand the endless challenges of healthcare payroll.


Care Homes is an industry that has ever changing pay **rates each month, dependent on staff work patterns and this together with other factors can make payroll a minefield to process efficiently and correctly.

With the complicated variety of shifts, that command various rates of pay, plus the added challenge of including staff that also sleep in the facility, plus other potential shift allowances, getting payroll correct first time can be very challenging.
We have a dedicated, experienced Payroll Administrator for each of our clients and we liaise very closely with them to ensure that information is collated correctly. In addition, because we build strong relationships with our clients, we become proficient in identifying potential errors, which we discuss and confirm with the client, before running the payroll. This ensures client and employee satisfaction, as well as fulfilling HMRC compliance requirements.
It is well documented that large numbers of low paid workers can often result in a high staff turnover. This can lead to PAYE complications, employment issues and P45 complications. Our payroll service helps to mitigate those potential problems.
It is also crucial that the Care Home management team has access to payroll information to monitor against budgets and with the most highly rated up to date payroll software we can assist by providing reports tailored to their very specific requirements. Employees are also able to access a secure portal for payslips, to set annual leave and access other documentation such as P60s.

**Rates include:
Day rate
Evening rate
Night rate
Weekend rate
Sleep In rate &
Shift Allowance

If you own/run a Care Home and want to have control over your payroll without the hassle of set up, as well as saving valuable time and resources, but more importantly want to ensure your staff are paid accurately, on time, every time call our MD Julie she'll be happy to talk to you about how we can help.
Providing An Outsourced Payroll Service For Over 20 Years
Clients share their experience
. Julie and her team are friendly, approachable and always there to answer any queries. The support JLP provides is invaluable and I can't recommend them highly enough.
I highly recommend JLP and wouldn't trust anyone else to do my payroll, all the team are friendly.
It's a pleasure to deal with them.
the staff at Dr. Leibovitz is wonderful. Now I can come back to all my favorite sports activities and drag my husband to whatever jogging marathons are available locally.
Updates From Our Knowledge Centre
The New Tax Year will be here quicker than you think, so here is our latest Newsletter providing you with reminders and news that will
Read More »